Driftless - Forward Chocolate Collection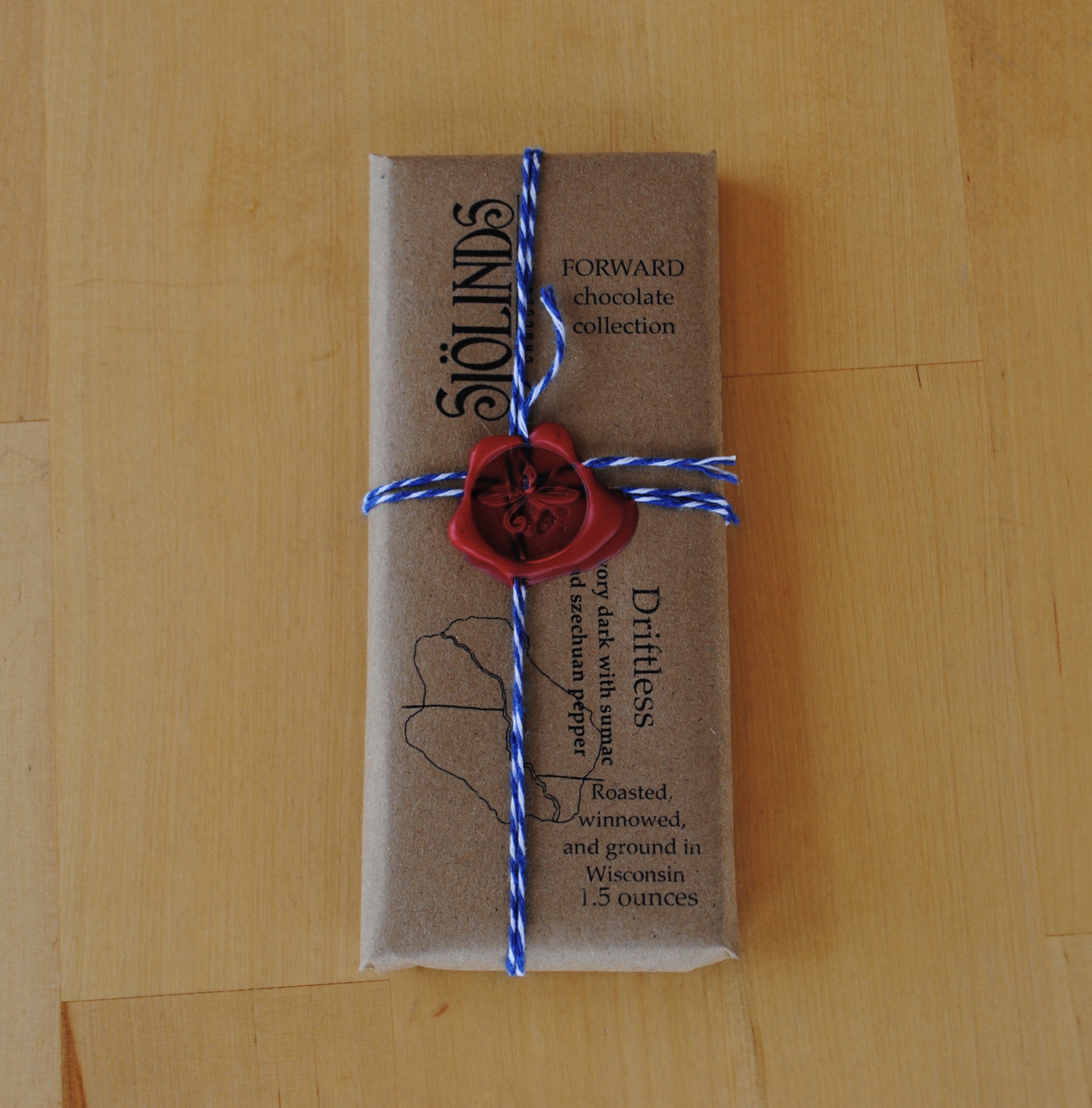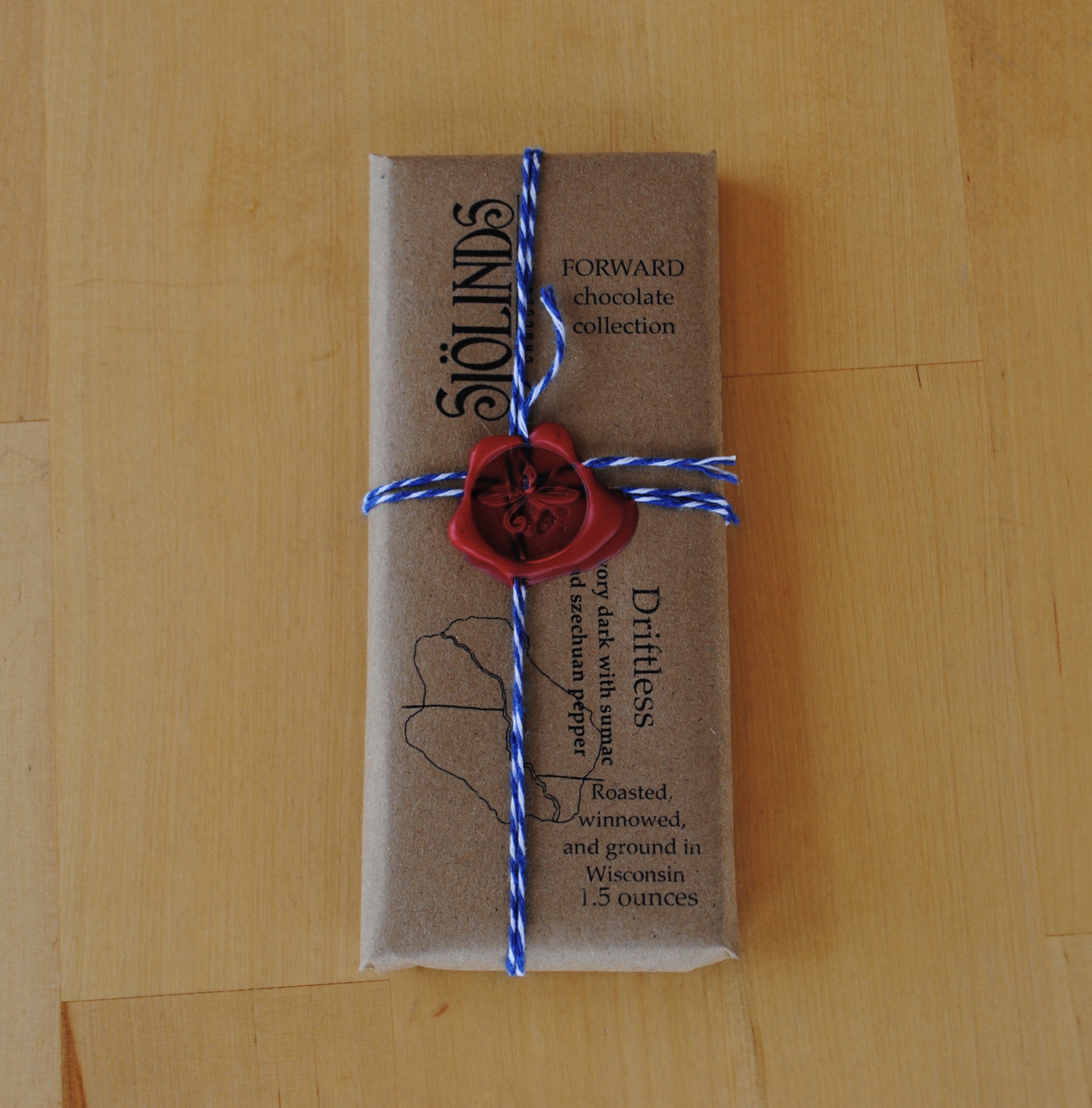 Driftless - Forward Chocolate Collection
A savory dark chocolate with sumac and szechuan pepper. This bar was crafted when our friend Keith brought us local szechuan pepper and sumac, both of which are natives of Wisconsin. A tribute to the region we live in and love.
Part of our Forward Chocolate Collection. Bringing chocolate from the sweet to the savory.
Ingredients:cocoa beans, cocoa butter, sugar, sumac, szechuan pepper.
1.5 ounces